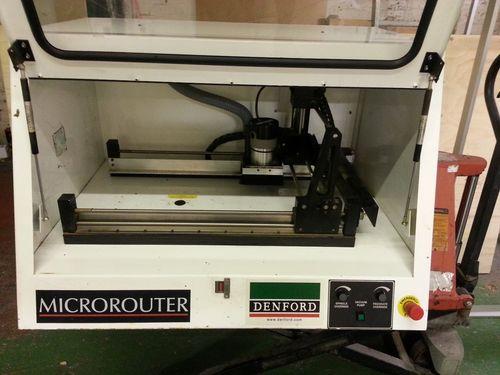 A Big Thank You to the Crowd Funders of our CNC Machine!
This machine was collected on 6th September 2013

All the hardware to convert it to Mach3 control has been purchased, along with a licence for Mach3 and ArtCAM Express to create the "G-Code" to send to Mach3. The machine will be moved into the workshop ready for the conversion to start by 11/10/2013.

"Crowd Funders" for the CNC purchase:

Rik Alewinjse, Niall Darwin, Jo Fraser, Phil & Kat Reed, Nigel Thompson & Anne Willis
Thanks also to: Julian Adams for the Controller PC & Martin Bayliss for the Keyboard.