Where Art & Engineering Meet.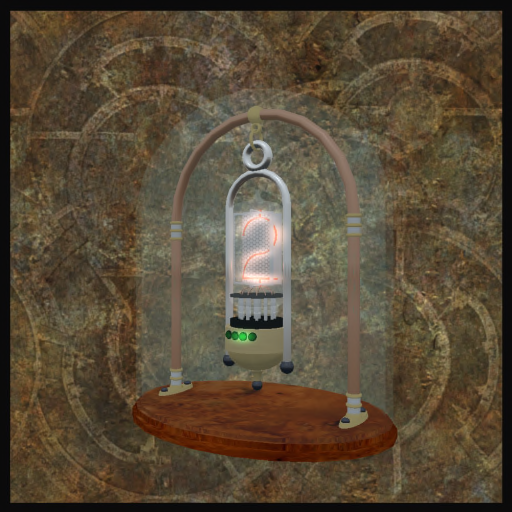 Update:

Artful Hammerer - 9th April 2019
The above image shows our latest release a Single Nixie Tube Clock.
Follow ECLECTIC FUSION using the links at the bottom of this page.
Contact Us:
All constructive input is welcome, anything from errors and omissions on the site, opinions on new ideas, through to new Colaborative endeavours!
Buy something:
Online-Shop -
SL Marketplace
About:

Eclectic Fusion is run by Artful Hammerer, in New Babbage in the virtual world of Second Life.

Services:
Bespoke Building & Scripting.
Contact Artful
See us on:
Facebook