Bespoke Products & Services by Designer/Maker Geoff. Arnold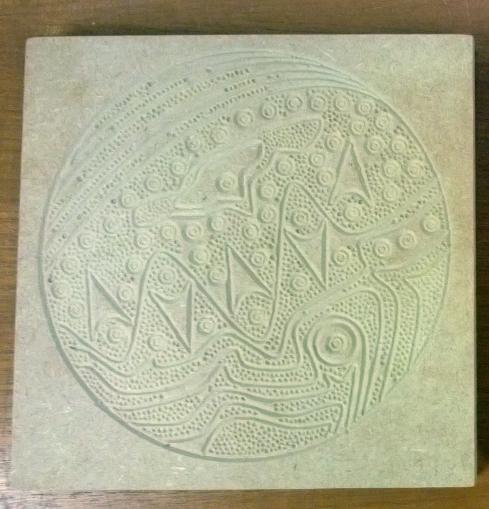 Update:

Geoff. Arnold - 4th November 2014
Please visit our
eBay Shop
to view items for sale.
.Geoff. Arnold - 1st October 2014
We are now able to engrave high quality "Star" brand petrol lighters, images available soon..
Eclectic Fusion.November 2013
At Eclectic Fusion, we specialize in "One-Off" & small production runs of both hand & machine made wooden items. These will mostly be made "In-House" on "Alfred" our CNC Router. However we can access larger machinery and other crafts people if required.
We plan to explore the world of "Crowd Funding" for larger production runs, or the more "Extravagant" designs, in order to maximize their potential.
We have been given some amazing support from friends and family in order to get the CNC machine purchased. Our "
Supporters Page
" is a permanent "Thank you" to those who have helped us get this far.
To aid our start-up, we are getting support from NWES (
www.nwes.org.uk
) a local enterprise agency.
We will be expanding the Gallery to share examples of previous work and current design ideas, If you like what you see, then please help by following one (or more) of the ideas below.
One-Click Support:
Follow ECLECTIC FUSION using the links at the bottom of this page.
Contact Us:
All constructive input is welcome, anything from errors and omissions on the site, opinions on new ideas, through to new Colaborative endeavours!
Help "Crowdfund" a Project, idea or Purchase:
Join a growing team of active supporters and have us show our appreciation on our Supporters page.
Donations of £5 and above will receive a reward commensurate with the donation. These will be listed at the time of the project/purchase.
Buy something:
Online-Shop - Coming Soon!